Andrew Hoffman on driverless cars in Michigan Ross Thought in Action
February 24, 2016
---
Professor Andy Hoffman, in a blog post in The Conversation, shows the economic and cultural shifts down the road.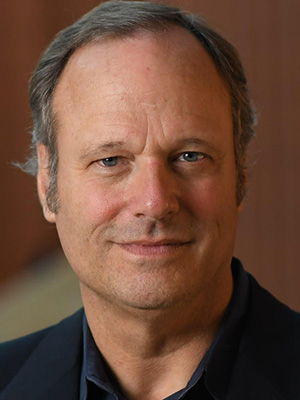 The prospect of driverless cars in the not-too-distant future is an exciting development in personal mobility. But Michigan Ross Professor Andy Hoffman says it's not just a leap of technology.
In his latest blog post in The Conversation, Hoffman shows the economic, political, and cultural changes ahead as driverless cars become a reality.
"How we think about mobility will be completely different than how we think about owning and driving a car today," he writes.
Hoffman is Holcim (US), Inc. Professor of Sustainable Enterprise and professor of management & organizations at Ross, and Education Director of the Graham Sustainability Institute.
Reprinted from Ross Thought in Action