Professor David Mayer receives prestigious career achievement award, Wayne Baker wins best paper
April 21, 2016
---
The 2016 Cummings Scholarly Achievement Award for early- to mid-career scholars goes to Michigan Ross Professor David Mayer for his prolific and high-quality research. The prestigious award is given by the Organizational Behavior Division of the Academy of Management.
Mayer, a Michael R. and Mary Kay Hallman Fellow and associate professor of management and organizations, studies ethics, workplace diversity, and justice. He's also frequently quoted in the media and writes a regular column for Fast Company.
"I am humbled and honored by this recognition. Many of my academic role models have previously won this award so it is extra special. I feel grateful to Michigan Ross and to my mentors, colleagues, and friends/family for the support over the years. I am also pleased that work on business ethics is appreciated in the field of management."
Of his scholarly research, the award committee said:
"The influence of Dave's work over the past 12 years is clear both quantitatively and qualitatively," they wrote. "He already has more than 4,300 citations in Google Scholar, with a total of 52 publications, and 27 top tier management and applied psychology articles. His H index is 30, indicating not only that he conducts high quality work, but that it has great impact. The content of Dave's work is very clear, in that he has a dedicated focus on behavioral ethics and social justice in organizations. He has built an impressive body of knowledge that has changed the field of ethics and has the potential to significantly change organizations for the better."
The Cummings award is one of two scholarship awards given by the Organizational Behavior Division. The other, the Lifetime Achievement Award, was won in 2015 by Ross Professor Jane Dutton.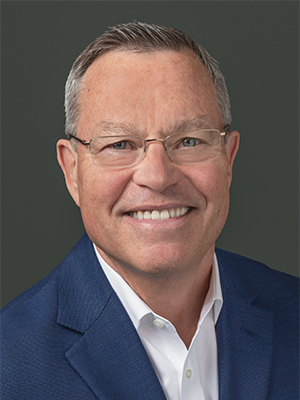 Wayne Baker
Another member of the management and organizations faculty, Professor Wayne Baker, was also honored recently with a best paper award.
Baker's research paper, "Paying it Forward vs. Rewarding Reputation: Mechanisms of Generalized Reciprocity," won this year's Outstanding Published Article Award from the American Sociological Association's Section of Altruism, Morality, and Social Solidarity.
The paper, published in Organization Science, studied the motivations of reciprocity at work.
Reprinted from the Michigan Ross News Blog.